SevOne Data Platform.  We monitor all your network infrastructure collecting from each specific network element.
Our competitive advantage is the breadth of collection, and truly an ability to collect all the data. And what we mean by that is that we can extract that data, almost in an agentless fashion, and we can enrich that data.  With a baseline and normalize it.
We help on you capacity and it is not an annual task anymore.  It can be done weekly or daily.  It can be a report on someone's desk every hour if you need to, we have a dynamic capacity planning.
Enable / Enrich /Extract / Metrics / Flows / Logs / Metadata /End-User Experience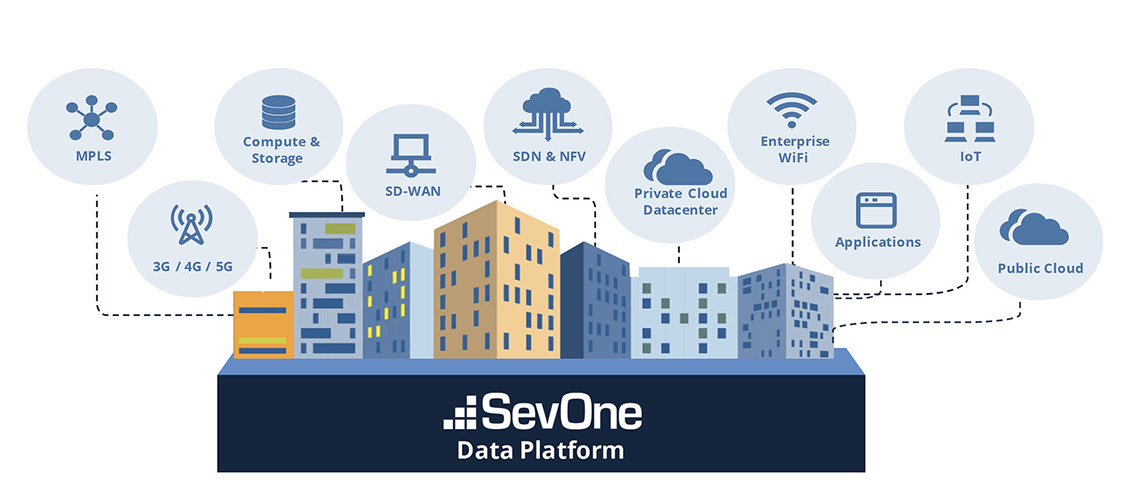 Network
Monitoring & Troubleshooting
Dynamic Capacity Planning
Automated
Infrastructure Provisioning
Powered by the SevOne Data Platform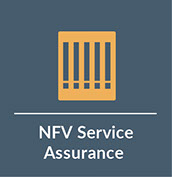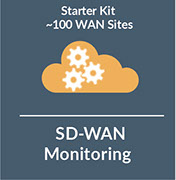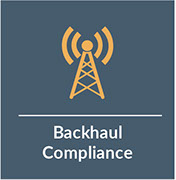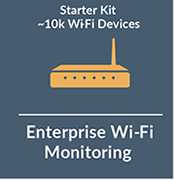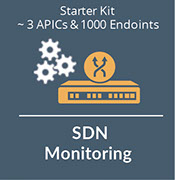 • Pre-Packaged Solutions for Enterprises, CSPs and MSPs
• Starter Kits now available for SD-WAN, Wi-Fi & SDN Monitoring Solutions
• Built-in Knowledge with Pre-Defined KPIs and Troubleshooting Dashboards
• Automated Analytics - Baselining & Anomaly Detection - Real-time and Historical
• Curated Workflows Enabling IT Operational efficiency
• Trusted Data for Continuous Business Decision Support