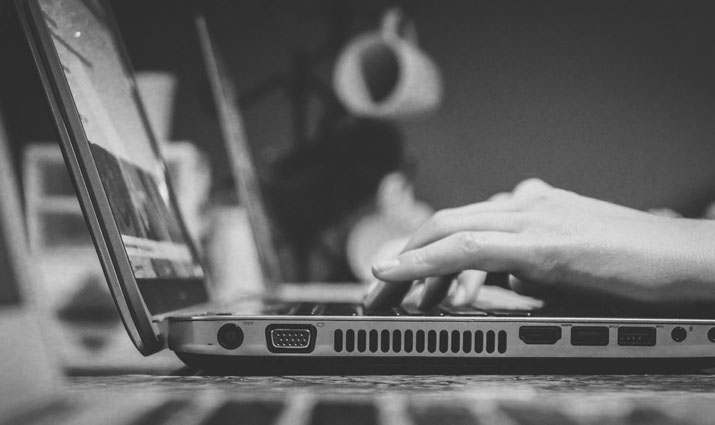 Our understanding of making good software is that it becomes helpful and solve problems. Not to generate a new ones.
Enabling service providers with real-time business analysis, and automated machine-to-machine interfaces.
Is the digital performance platform that improves every aspect of your business.
Provides integrated cloud & on-premises security solutions powered by global threat intelligence delivering complete protection from cyber threats.
Modular, flexible and scalable solutions to help resolving the main problems a city may have.
SevOne Data Platform.  We monitor all your network infrastructure collecting from each specific network element.
Making mobile solutions for business. Our products like food trailers, self-load platforms, solar and pop-up containers makes your business mobily.
In-Memory Computing
Maximize Performance